Graphic Design

Designs that will stand the test of time...
Integrated typesetting and graphic design by Giraphics can provide a unique professional identity for your business or institution.


Illustration

Original artwork for any application...
Giraphics can create original illustrations for any application, from whimsical and fun to technical and medical.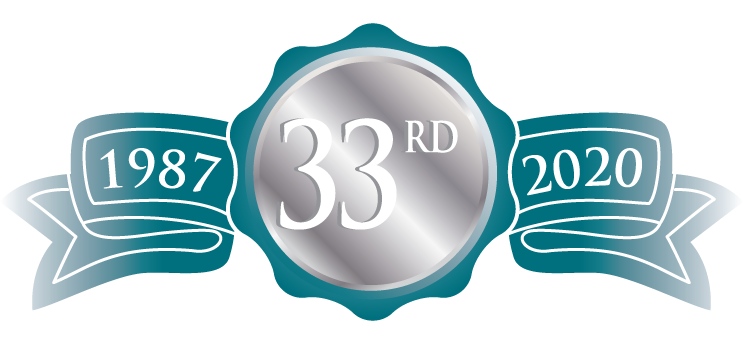 33 years of Graphic Design, Illustration and Printing in Tyler
Established in 1987, Giraphics was one of the first desktop publishing companies in the East Texas area.
Today we are one of the most stable, personable, and dependable graphic design firms in Tyler and surrounding area.
From A to Z, our expertise includes Ads, Brochures, Business Forms, Catalogs, Fliers, Invitations, Illustration, Logos/Corporate ID, Logo Restoration, Magazines, Menus, Newsletters, Package Design, Presentations, Programs, Resumes, Specialty Products, Stationery and more. Specializing in most all printed materials, we create the entire job from concept to completed printed product.
Our client list is long and includes many of Tyler and East Texas businesses, schools, hospitals and organizations you know well, as well as clients and businesses in various other areas of the country.